The Trouble with Virtue/A Lady by Day
Recovering from scandal, Josephine, Countess of Mareck, has secured a second chance at respectability. And she certainly will not risk it for Sir Noah Rutledge, who's returned to London from the Mediterranean to secure a new business venture. But when Noah confronts Josephine and puts her secrets at risk, he stirs a most unexpected desire. With the ton watching closely, she must be careful not to fall for an unsuitable man. Unless love proves stronger than Society…
Available NOW at these retailers…
A Gentleman 'til Midnight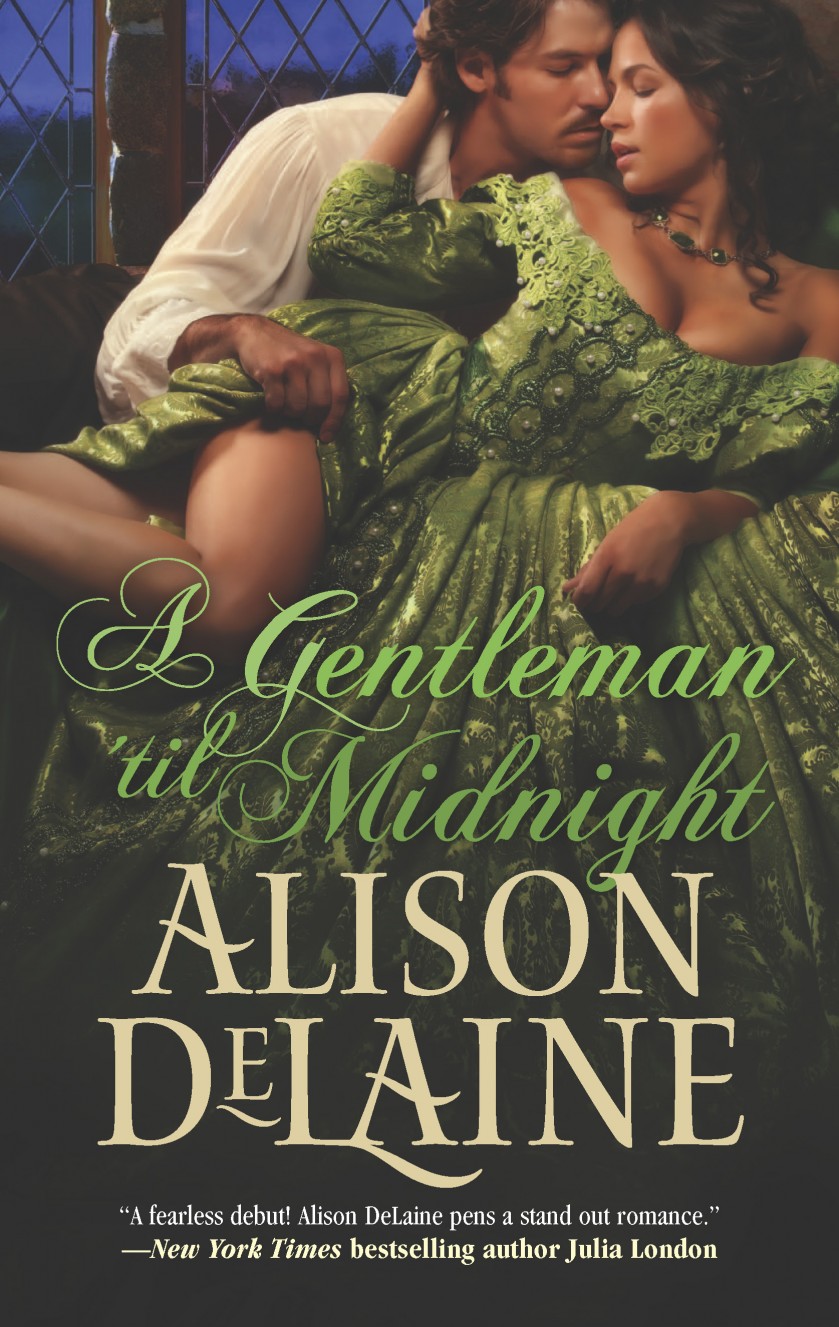 The complication they don't want…
Lady Katherine Kinloch survived captivity once. Now the notorious captain of her own ship, she refuses to let anyone jeopardize her hard-won freedom. But on a voyage to England to fight for her family's endangered estate, Katherine is thrown off course when she unknowingly rescues celebrated naval captain James Warre…a man who stands for everything she despises.
The passion they desperately need…
Haunted by regret for his role in her dark past, James is determined to be more than the cold, calculating officer Katherine expects. Her seduction is his obsession, but his pride hangs in the balance if he gives in to temptation. And hiding beneath the scorching attraction between them lies a secret that could force the two apart for good.
Available NOW at these retailers…
A Wedding by Dawn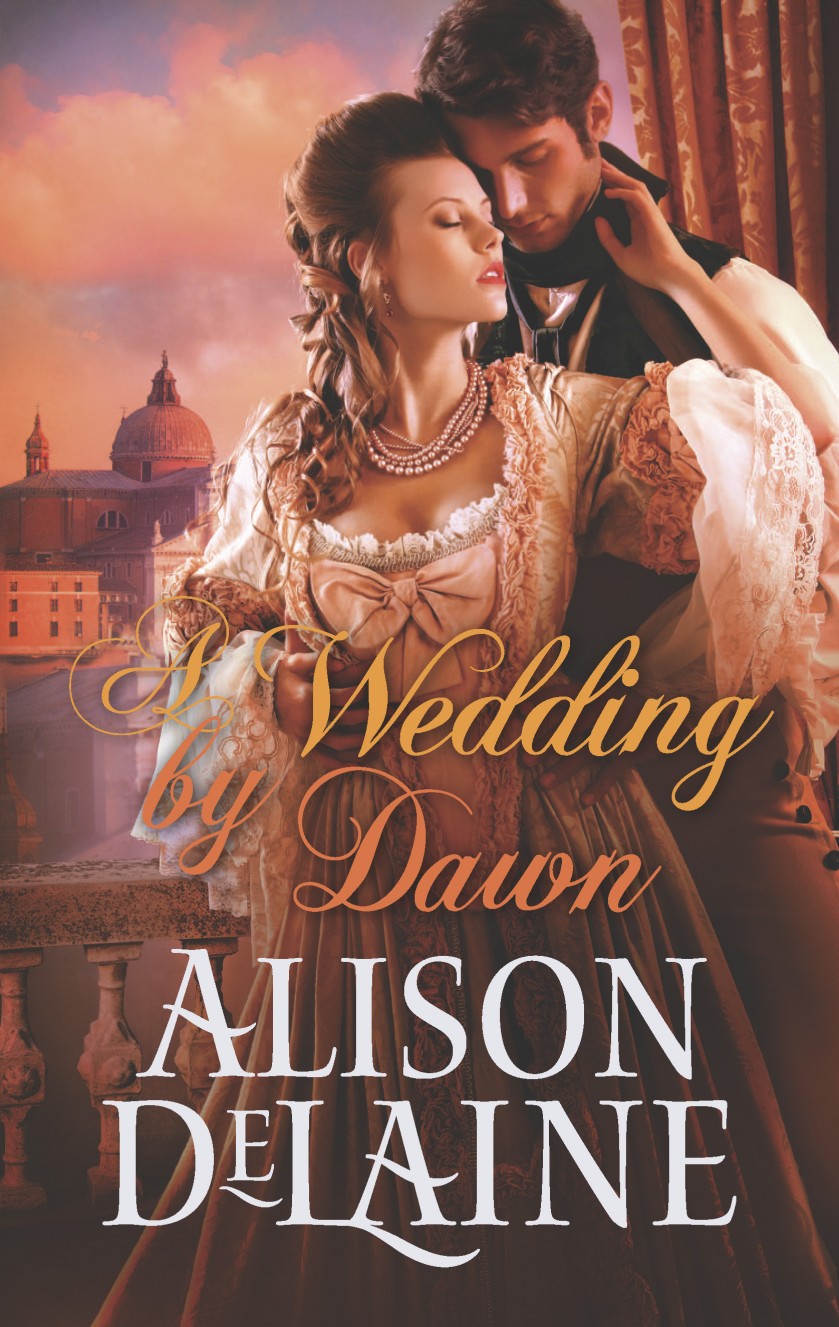 A hellion on the run.
Lady India Sinclair will stop at nothing to live life on her own terms–even stealing a ship and fleeing to the Mediterranean. At last on her own, free to do as she pleases, she is determined to chart her own course. There's only one problem…
A gentleman determined to possess her.
Nicholas Warre has made a deal. To save his endangered estate, he will find Lady India, marry her and bring her back to England at the behest of her father. And with thousands at stake, he doesn't much care what the lady thinks of the idea. But as the two engage in a contest of wills, the heat between them becomes undeniable… and the wedding they each dread may lead to a love they can't live without.
Available NOW for pre-order at these retailers…